Categories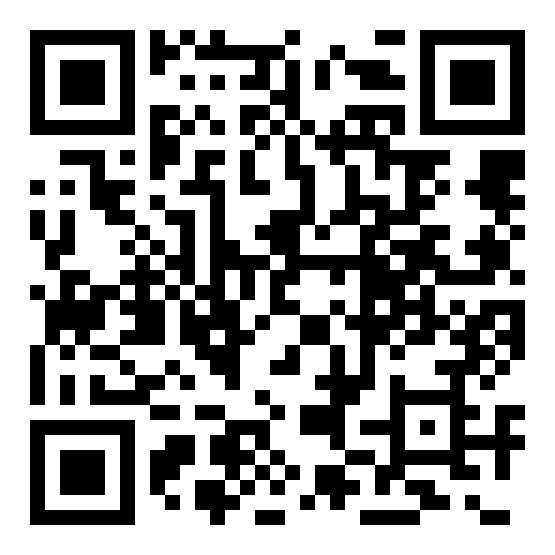 view mobile page
Tips for Using Bento Boxes to Store Food
Hits: 555, Date: 2021/03/20
---
1. Bento boxes play an important role in our life
Bento box is a very convenient and practical prop for daily life, and it plays an important role in our life. Especially in such a fast pace of life as now, bento box is more and more widely used. So, what should we pay attention to when adopting bento box storage for food?
2. Precautions for using bento boxes to store food
1) When storing food, cover your bento box while the rice is still hot.
2) When using bento boxes to store food, do not overserve the food to prevent spilling or leakage during carrying. When using bento boxes, you must pay attention to the material. Some bento boxes cannot be heated directly in the microwave oven, while others can be heated directly in the microwave oven.
3) Clean the bento box immediately after use, so as not to leave the box for too long and the residue such as oil stain is not easy to clean.
Xiamen Create Living Co., Ltd. has a professional design team to provide comprehensive support for our partners. Our products have passed a number of international certification and are sold to more than 30 countries and regions including Europe, America, Japan and Korea. We have won recognition and appreciation from customers all over the world. Welcome to buy the right products for you.
---