Categories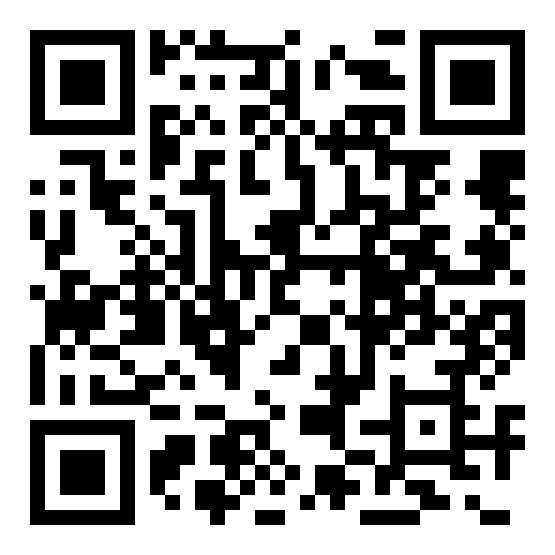 view mobile page
On the Rise of the Self-cooking Bento Culture
Hits: 595, Date: 2021/03/20
---
In recent years, there has been a new trend of "drying homemade bento" on social networks such as Wechat moments and Weibo. No matter it is a small dish or a big meal, all kinds of homemade food impact our vision and stir our taste. "Self-cooked bento culture" has become a fashionable way of life. The reasons for the rise of the self-cooked lunch culture are mainly as follows:
On the one hand, it is hard to trust whether those who eat out will bring health risks. In addition, the coVID-19 outbreak this year has objectively encouraged more people who pursue a healthy diet to join the camp of "bento clan".
On the other hand, people's living and cognitive level has gradually improved. "Bento" is no longer for the basic need of "satiety", but more for the expression of communication of emotion and quality of life. Making a lunchbox for yourself, your partner, or a friend is more about the mind and the fun than eating out.
In addition, in recent years, young people have become more rational about consumption and have become more sophisticated in taste. The unstable and limited cost-effective dishes in restaurants have led more people to go home and try to cook as well as the chef with the help of various recipes and tools.
Therefore, the bento originated from China, with the cultural concept of imported goods, has come back to people's vision and become the symbol of fashion and xiaozi style.
Modern technology can't help the rise of the "self-cooking bento trend" without the help of modern technology. For example, smart home appliances, more and more concrete recipes and a variety of convenient and fast auxiliary tools, with their intelligent, humanized, diversified and other advantages, to provide more convenient and fast service for consumers' "self-cooking bento life".
---